Taylor Swift's Performance of Red From CMA Awards Is Available on iTunes [VIDEO]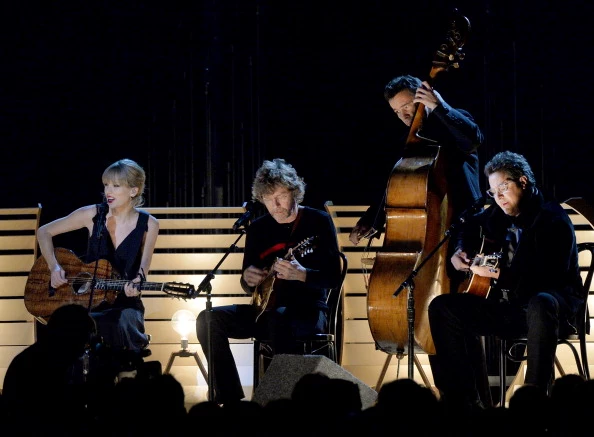 It was completely unexpected for me. My favorite performance at the CMA Awards this year was Taylor Swift's  'Red' with Vince Gill and Alison Krauss. The crowd gave her a standing ovation and it was well-deserved.  That performance is now available on iTunes. You can download it for $1.29.
If you have forgotten the performance, check out the YouTube video!
Subscribe to K99 on