See Hunter Hayes From Age 4 To Now – Brian's Blog [VIDEO]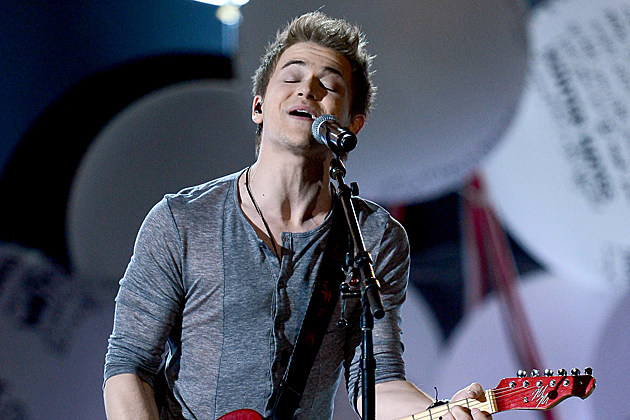 We all know Hunter Hayes has become a huge star. What you might not know is that he has been at it since he was 4 years old. He always dreamed of living on a tour bus and now his dreams have come true.
Millions of people have seen this video of Hunter performing with Hank Jr at the age of 4.
Subscribe to K99 on
Here is Hunter back in 2011 when he was just starting his big time recording career when he stopped by K99 and showed us how he put together his debut hit "Storm Warning".
Subscribe to K99 on
He is extremely talented, extremely nice and now an extremely huge star. Now you have seen how it all began. Here is what he has become now.
Subscribe to K99 on