Redneck Woman Gretchen Wilson is How Old Today? [VIDEO]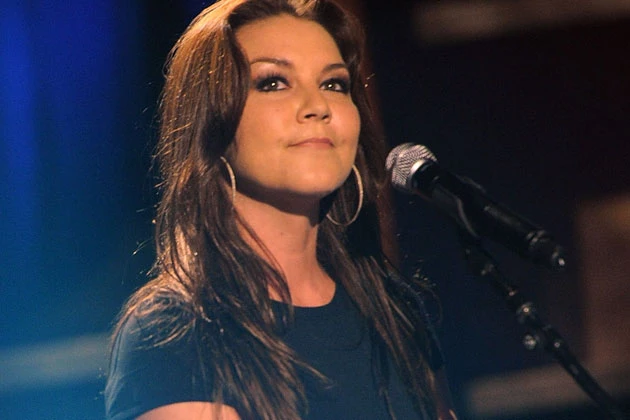 Gretchen Wilson burst onto the scene a decade ago with the ground breaking hit "Redneck Woman." Her debut album "Here For The Party" became a must own disc for all country fans and non-country fans alike, in fact her first 3 albums all went to number one.
Today Gretchen celebrates her 41st birthday. I am a huge fan of Gretchen and have all of her albums. I love her "Under the Covers" disc which is her doing covers of classic rock hits. It is great stuff. I picked a few of my fav Gretchen tunes to jam with as we celebrate the occasion. Enjoy!
Subscribe to K99 on
Subscribe to K99 on
Subscribe to K99 on
Subscribe to K99 on
Subscribe to K99 on
Subscribe to K99 on