Keith Urban Sings Miranda Lambert's "Fastest Girl In Town" [VIDEO]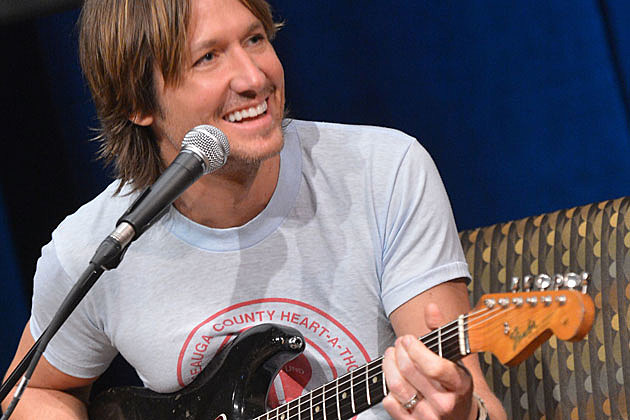 I find it very cool when artists cover other artists songs. Lady A and Little Big Town are known for doing great covers of other peoples hits and now we can add Keith Urban to the list.
A couple months ago Keith did his version of Miranda Lambert's current hit "Fastest Girl In Town." Check out the video here and get ready to see a lot of Keith as he makes his debut on American Idol this year too. Thank to Youtube for the video.
Subscribe to K99 on