K99 Takes You Back To The 90's With A Throwback Memorial Day Weekend [VIDEO]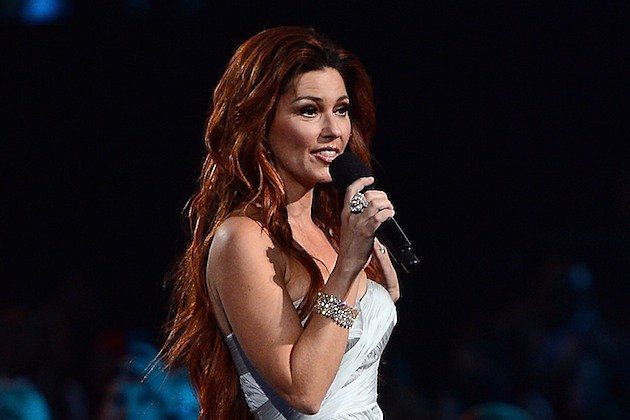 This weekend K99 is putting you in the time machine and taking you back to the 90's. We are featuring music from that magical decade all weekend long. Country exploded in the 90's with Alan Jackson, Garth, Shania, Joe Diffie, Tracy Lawrence, Billy Ray Cyrus and so many other great artists and songs. This is going to be a treat to listen to.
I have grabbed a few tunes from the 90's that I am looking forward to hearing again. What would you like to hear? Click the link below and let us know what song from that decade you would like to hear again. Keep it locked on K99 all weekend long for some throwback fun.
Subscribe to K99 on
Subscribe to K99 on
Subscribe to K99 on
Subscribe to K99 on
Subscribe to K99 on