John Rich Talks Turkey With Good Morning Guys [AUDIO]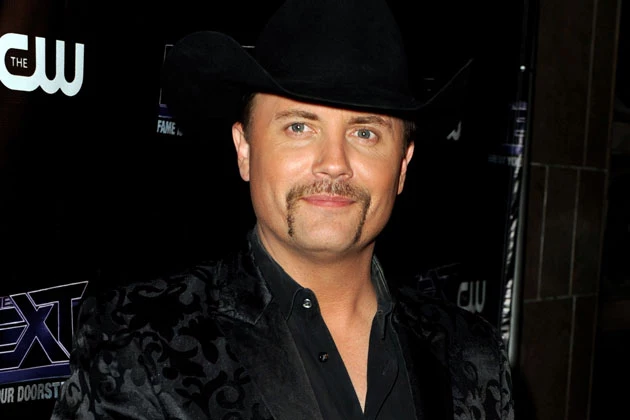 I have always found John Rich to be one of the more interesting and powerful men in country music. I have a lot of respect for John and was really excited when I found out we were getting to interview him today.
John has an upcoming 90 minute holiday special that will air on TVGN Monday and run through the week called "Rich At Night". It will have great guests like Wynonna, Wayne Brady, Kix Brooks, Gretchen Wilson and more. It was all filmed at John's house, better known as Mt. Richmore. Check out a preview of the show here and take a listen to our chat with John.
Subscribe to K99 on