How Lee Brice Made Me Cry [VIDEO]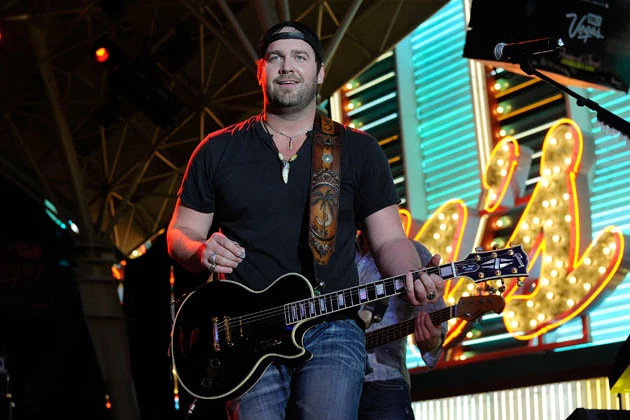 One of my favorite new singers over the last few years has been Lee Brice. Lee is an amazing song writer and singer who has had huge hits like "A Woman Like You", "Love Like Crazy" and his latest number one "Hard 2 Love". His latest single called "I Drive Your Truck" may be his best yet. Check out an acoustic version of the latest from Lee here. Listen closely to the lyrics and try not to be moved. This is why I got into the music business and why I love music so much…it moves me. Let me know what you think.
Subscribe to K99 on
Also check out Susan's story about the love she has for her old truck Gertie right here.
Subscribe to K99 on