Help Beach Bum Kenny Chesney Celebrate His Birthday [VIDEO]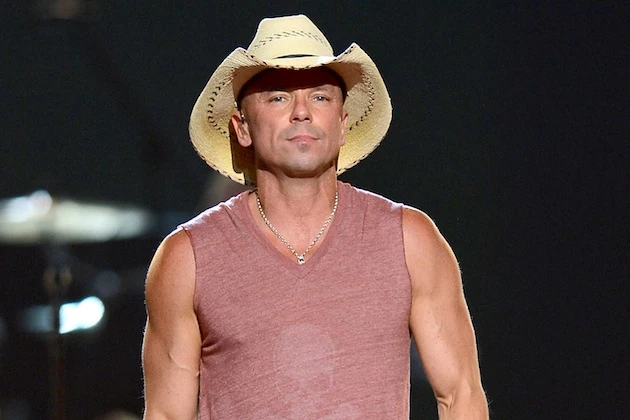 Kenny Chesney has been awesome for country music. His stadium tours are like nothing we have seen before. I can honestly say that I have had a love hate relationship with Kenny. There was a period of time a few years back when he blew me off for interviews 3 consecutive times. I was so upset I called his record label and challenged Kenny to a cage match. They never took me up on it. I did finally get an interview with Kenny and he was pure class. We had a great chat. I never mentioned that I wanted his butt in the octagon. I have gotten over it but would still jump in if he wants to.
Today is Kenny's 46th birthday. I never dreamed that when I saw him open for Chris LeDoux at McNichols Arena in Denver back in 94 that this skinny little kid would turn into the superstar he is today. Thanks for all you do for our format Kenny and happy birthday to you. Here are my 5 favorite Kenny tunes to blow out the candles to.
Subscribe to K99 on
Subscribe to K99 on
Subscribe to K99 on
Subscribe to K99 on
Subscribe to K99 on