Hear New Music "Pirate Flag" From Kenny Chesney [AUDIO]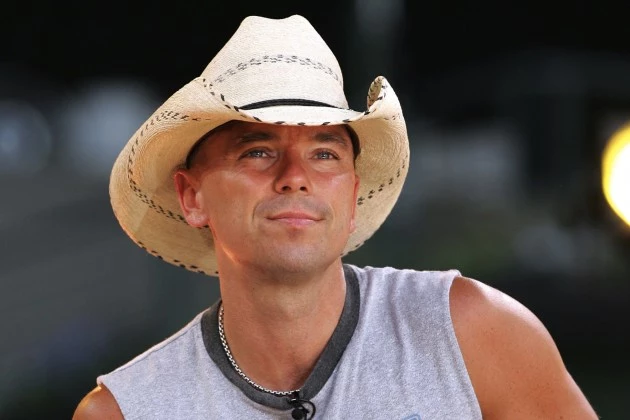 New music from Kenny Chesney is always a big deal. I can't say I have loved everything Kenny has put our lately. I thought "El Cerrito Place" was one the weakest things he has done is some time so I have been waiting for a fun Kenny party kind of song. I believe we have that right here.
This is "Pirate Flag" from the Blue Chair Records / Columbia Nashville release, Life On A Rock.
Audio clip: Adobe Flash Player (version 9 or above) is required to play this audio clip. Download the latest version here. You also need to have JavaScript enabled in your browser.