Happy Birthday To Luke Bryan: My Top 5 Luke Hits – Brian's Blog [VIDEO]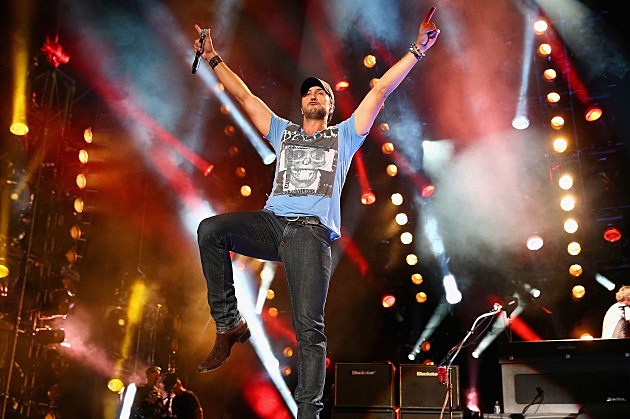 Luke Bryan has been setting the music world on fire the last few years. He has gone from a good new artist to the entertainer of the year in just a couple of years. Today Luke turns 37 and is sitting on top of the world. His latest hit "Crash My Party" has been the number one hit for several weeks now and a new CD is on the way soon.
Luke will be in Cheyenne on the 24th with Thompson Square. You can get ticket info in the link below. Here are my top 5 favorite Luke hits.
5. All My Friends Say
Subscribe to K99 on
4. Rain Is A Good Thing
Subscribe to K99 on
3. Drunk On You
Subscribe to K99 on
2. Crash My Party
Subscribe to K99 on
1. Country Girl
Subscribe to K99 on