Eric Church Joins Hero George Strait On Stage [VIDEO]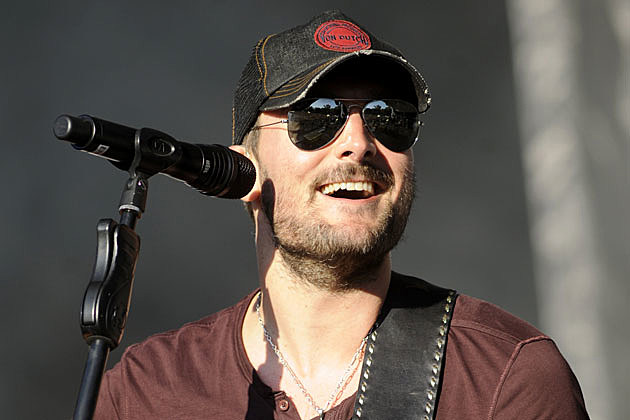 George Strait is on the final leg of his farewell tour. On this leg he is having big name superstars like Jason Aldean, Eric Church, Kenny Chesney and others open for him. I can hardly wait until he hits Denver in April with Merle Haggard. That is going to be an incredible show.
Just the other night in Kansas City is was Eric Church's turn to play with the king. Here are a couple videos from the show. Long live the king.
Subscribe to K99 on
Subscribe to K99 on