Eli Young Band Tells Good Morning Guys What To Expect On New Album [AUDIO]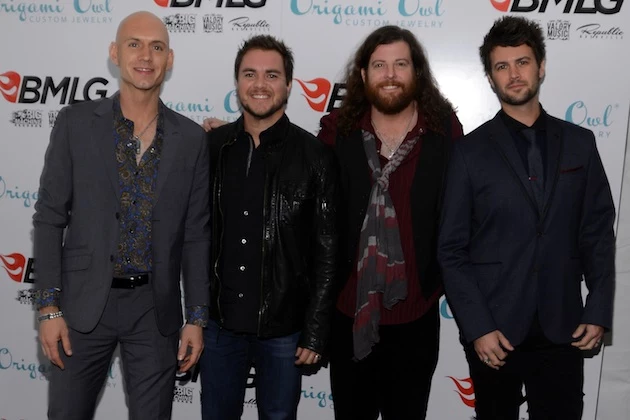 The Eli Young Band have been on a roll. They just had a number one hit with "Drunk Last Night". They just released their new single "Dust". They have a new album coming out next month called "10,000 Towns" and they are going on tour with Darius Rucker and David Nail with a stop in Loveland at the Bud Center on March 9th.
We talked to the whole band about what to expect from the new project and much more.