Country Prom Pictures: See What Top Nashville Singers Wore for Their Big Night
More than one country star made daring decisions on their prom night, but few made a bold country statements with their gowns or suits. You'll find no boots, hats or excessive rhinestones in this list of country prom pictures. Instead, you'll see a little leg, a few low-cut dresses and plenty of smiles as stars young and not-so-young reveal how they spent that magical high school moment.
Faith Hill and Shania Twain rocked some serious '80s fashion in their day, while Taylor Swift and Lauren Alaina were more contemporary, of course. Kellie Pickler's dress may have caused a few accidents then, and it will still shock you today, while Scotty McCreery looks nothing but classy. Included with each prom photo are songs the singer may or may not have danced to that night — one for the slow dance, and one that made the gymnasium rumble.
Carrie Underwood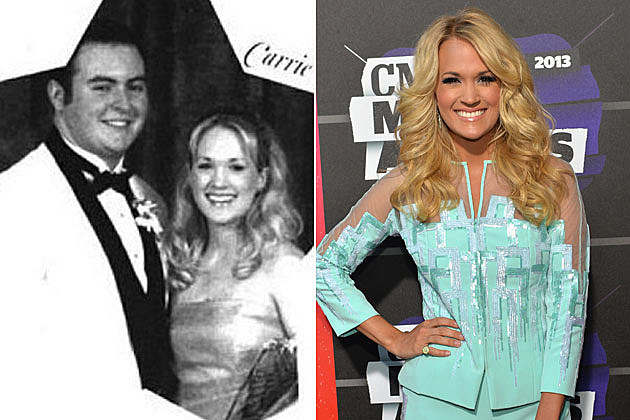 Scotty McCreery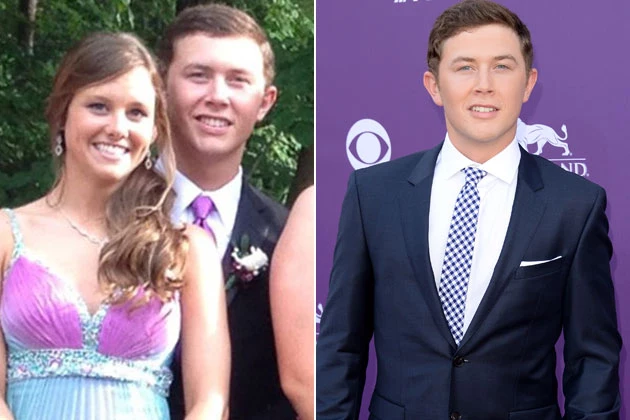 Shania Twain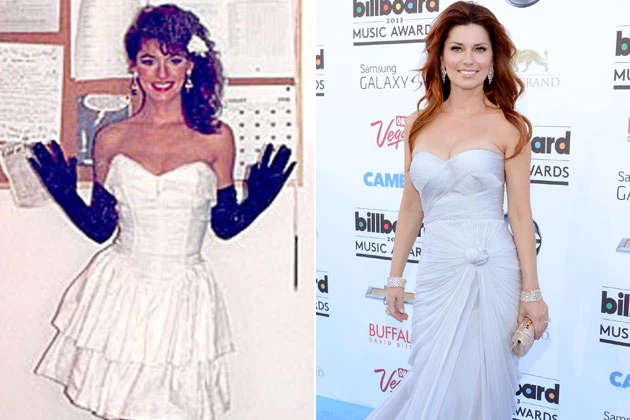 Kellie Pickler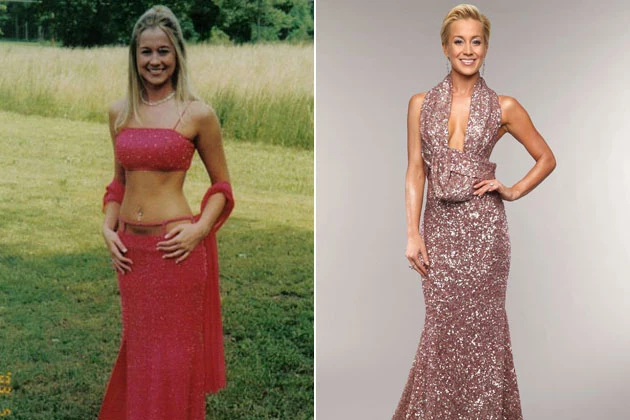 Taylor Swift
Lauren Alaina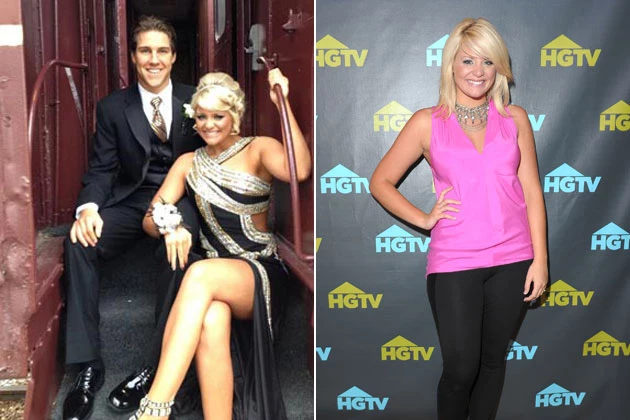 Faith Hill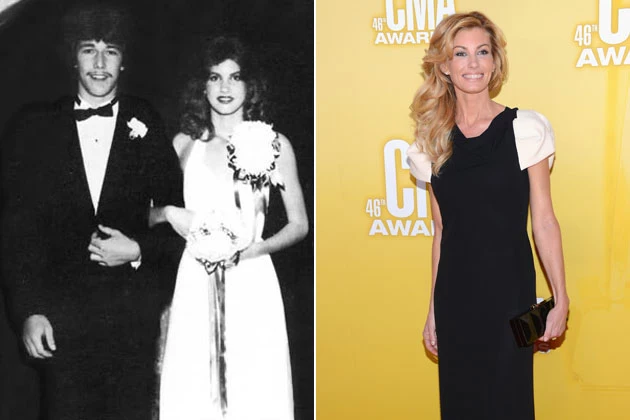 Source:
Country Prom Pictures: See What Top Nashville Singers Wore for Their Big Night