Casey James At Aggie Tonight -Tells K99 Why He Loves Loveland [AUDIO]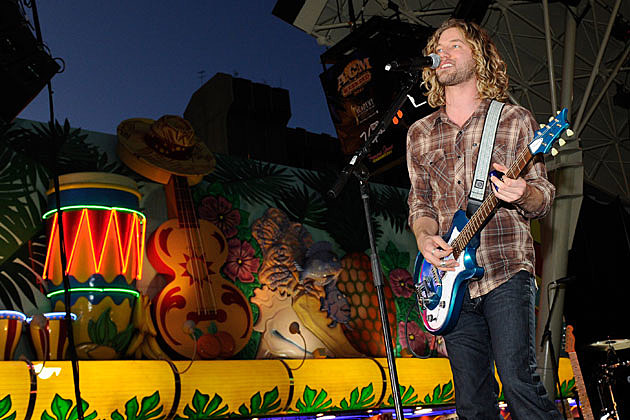 Former American Idol contestant and current country star Casey James will be playing at the Aggie Theater in Fort Collins tonight. Casey was the the third runner up a couple of seasons ago and has been pumping out country hits ever since. His debut hit "Let's Don't Call It A Night" was a smash and his follow up "Crying On A Suitcase" was an even bigger hit. He has released his third single "The Good Life" which could turn out to be the biggest hit yet of his career.
We interviewed Casey the other day and he revealed that he has a very personal connection to the city of Loveland. You can check out the interview here and get all your ticket info for tonight's show.
Audio clip: Adobe Flash Player (version 9 or above) is required to play this audio clip. Download the latest version here. You also need to have JavaScript enabled in your browser.