Blake Shelton And Shakira Sing Lady A On The Voice [VIDEO]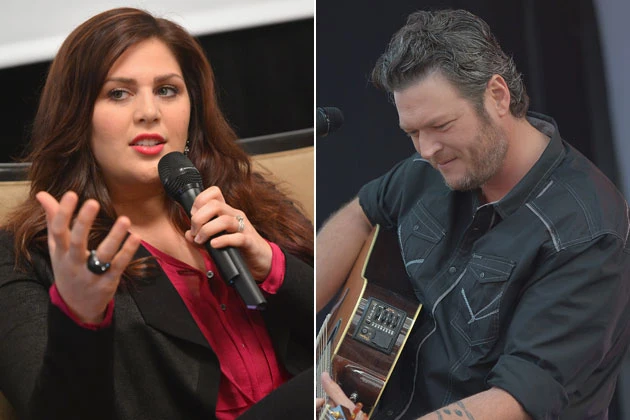 One of the reasons The Voice is one of my favorite shows is getting to see the coaches perform. The contestants are fun to watch but on the this show the coaches actually do some amazing duets and group numbers. It seems like they have a ball doing them and they are a treat for a music fan. We get to see combos you would have never imagined. Who would have ever thought we would see Blake Shelton team up with Shakira to do a cover of Lady A's "Need You Now". In case you missed it, you can check it out here. Go Team Blake!!
Did Blake Made My List Of Top Ten Interviews?