A Video Tribute For Little Big Town's Kimberly Schlapman Birthday [VIDEOS]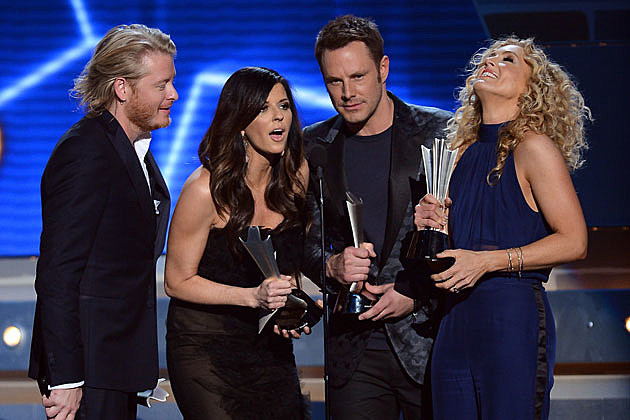 Little Big Town is one of the best and kindest acts in all of country music. The whole industry cheers for these guys because they are so talented and such good people. They have been a part of our 28 Hours Of Hope for years. Today Kimberly Schlapman of LBT turns 44 so I put together a video birthday tribute of my top LBT videos. Happy Birthday Kimberly. Enjoy the videos.
Check out this fun cover of Lady Gaga's "Born This Way" then a few LBT originals.