A Six Pack Of Songs About Mama For Mother's Day [VIDEO]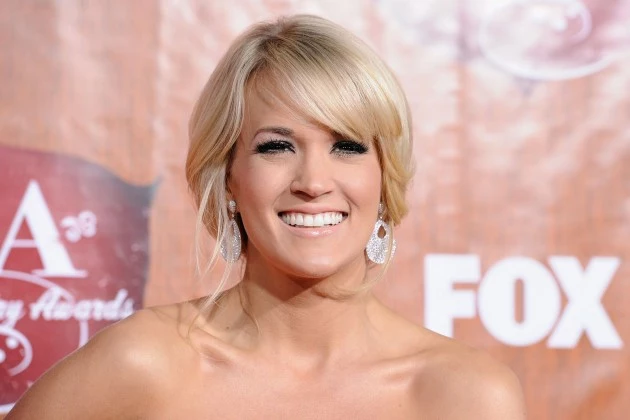 Country stars love their mamas. We have heard them thank mama at awards shows and heard them sing of their love of mom over and over. Mother's Day is coming up on Sunday and there is no one more deserving of your love than Mama.
I decided to put together a list of some of the greatest "mama songs" in the history of country music. There have been so many great ones but I kept my list to an even 6-pack. I didn't include some of the classics like "Mama's Don't Let Your Babies Grow Up To Be Cowboys", "Mama Knows" or Miranda's "Mama's Broken Heart". Those are all great but didn't make my list. Happy Mother's Day to all the great mom's of the world. Thank you for the gift of life.
Subscribe to K99 on
Subscribe to K99 on
Subscribe to K99 on
Subscribe to K99 on
Subscribe to K99 on
Subscribe to K99 on